Tour date: Sunday&Thursday 10.00-13.00h
NIS 150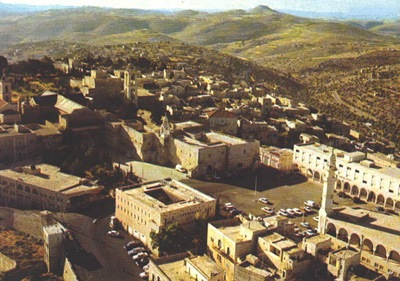 Bethlehem City lies approximately 10 km south of Jerusalem and has a population of nearly 30,000 people. Nearby Beit Jala and Beit Sahour add another combined 25,000 people and taking the entire governorate into consideration the population grows to some 178,000. Bethlehem has been an important city for the three monotheistic faiths throughout history According to Christian tradition, Bethlehem is the birthplace of Jesus, although the size of the actual Christian community has shrunk dramatically due to the political situation which encourages emigration. In the Old Testament, Bethlehem was known as Ephrata. Biblical tradition also has it that David was born and crowned as the king of Israel here. The Muslim Caliph Omar Ibn Al-Khattab also visited the city in 637 AD, guaranteeing the Christians respect for the shrine and safety for their community and clergy.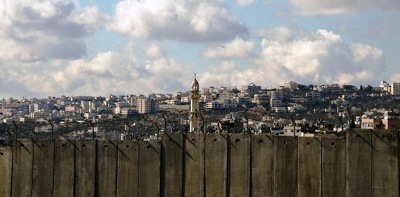 Since December 1995, Bethlehem is under sovereignty of the Palestinian Authority. Olive wood souvenirs are the main product of this city along with olives, olive oil and tourism. Bethlehem's real charm can be found in the side streets away from the square and pilgrim sites. The town and suq are a heady mix of ancient and modern, Muslim and Christian.
The Bethlehem area is also home to three refugee camps (Dheisheh, 'Aida and Beit Jibrin Refugee Camps) housing some 20,000 refugees.
In the Bethlehem district, numerous Israeli settlements are located, mostly on land confiscated from the Palestinian owners.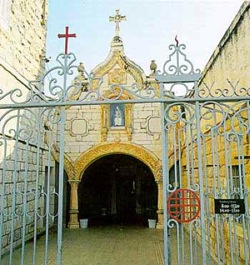 This tour will take you to the city of Bethlehem, with a visit to the market as well as of the Nativity Church and the Milk Grotto.
The Nativity Church (Basilica of the Nativity) is built above the cave where Jesus is said to have been born. The original sanctuary of Nativity Church was built in AD 323 while the present church was built in 530 AD by Emperor Justinian and later enhanced by the Crusaders. The Church of Nativity has the shape of a cross, and contains the three convents of the Armenians, the Franciscans, and the Greeks.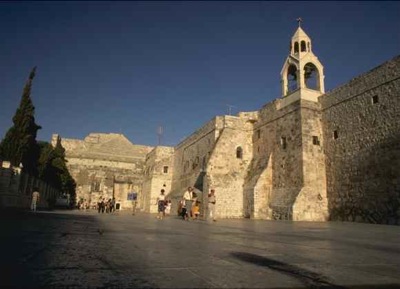 Milk Grotto: Tradition has it that Mary stayed there for a short time with Jesus Christ when they were hiding from Herod's soldiers. Some drops of her milk dropped, turning the rock white. The milk white rock is famous for its healing powers. Today's church was built by the Franciscans in the 19th Century.